 Founded in 2000, Darpro sells and distributes a wide variety of tooling products, some of which are under the Darpro brand. Since then, the company has continued to grow a satisfied clientele.
In 2022, e-commerce is the company's new bet to continue its growth. To this end, the company has carried out a complete redesign of its website, making it accessible to the entire Canadian market through a transactional platform adapted to today's reality.
After more than 20 years of existence, Darpro is the same business which still practises the same values of respect for customers and their satisfaction. Darpro promises all its customers that when it comes to value for money, its products will be the best they can find on the market.
Our ultimate mission is your satisfaction! Our main goal is to offer our customers quality products at competitive prices through a shopping experience that is as simple as possible.
Since its foundation, Darpro has built its reputation by focusing on the quality of the products offered and the great attention focused on customer satisfaction.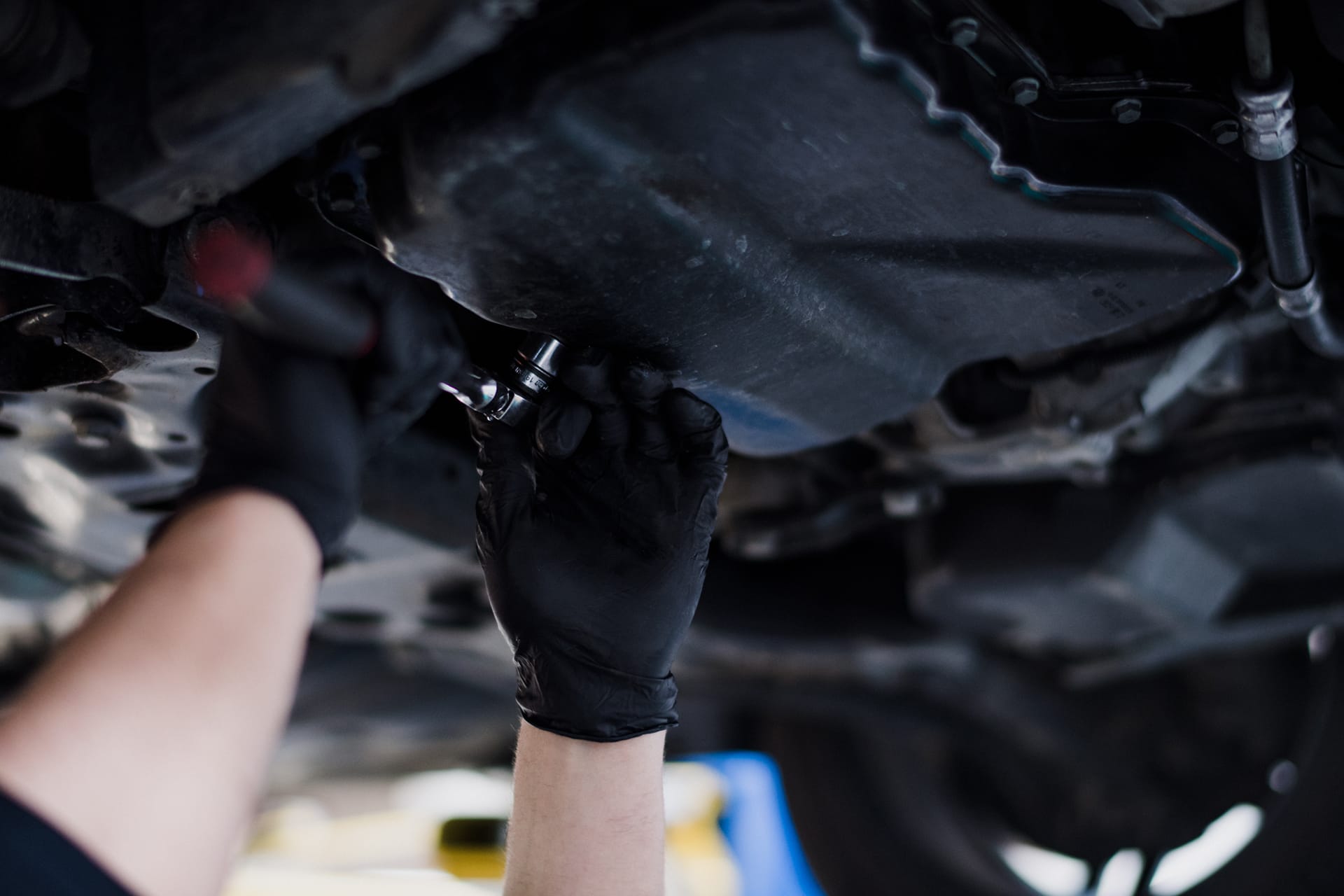 Darpro is a quality-driven organization and always strives to provide its customers the highest quality products and services.
We are attentive to the needs of our customers and we make available a complete range of  tooling products they need at an advantageous price. We offer our products directly to customers and retailers.